RETREAT YOURSELF
The possibilities are endless when you're dreaming on the W Hotels bedding collection.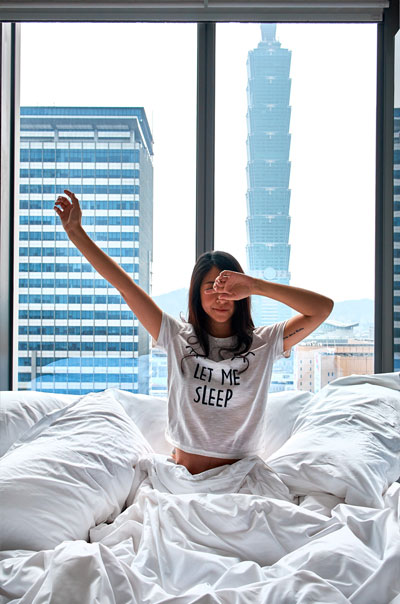 MAKE YOUR HOME THE NEXT GREAT ESCAPE
Bath and Body
Hello
Relaxation
Treat yourself with sustainable bath and beauty products from Davines.
Live It Up. Soak It In.
Up your spa game with W bath faves.
W Hotels The Store
Everything you love about W—the cosmopolitan energy, irreverent style and hint of mischief—comes home. Start your VIP treatment with one of our exclusively crafted W Hotels Beds, the centerpiece of comfort. Signature linens, plush pillows and duvet comforters create the ultimate repose. When it's time to refresh, mix in plush towels and W Hotels robes for the perfect pamper. Our whatever/wherever spirit makes everyone feel right at home.